There are four different places you can upload documents as an event organizer on Eventeny. Let's start with the easiest one.
Go to Your Event Dashboard
1. Make sure you are logged in to Eventeny.
2. At the top of the screen, hover over "My Events" and select the event you wish to upload documents for.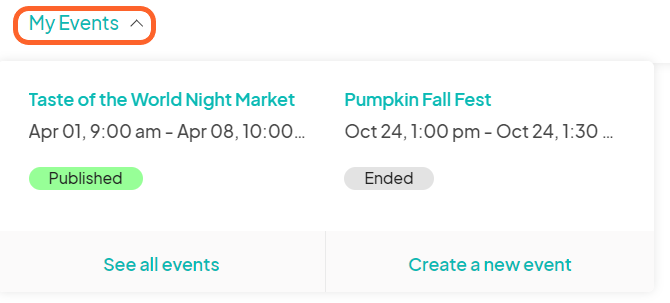 3. To the left of the screen, under the "Home" tab, select "Documents."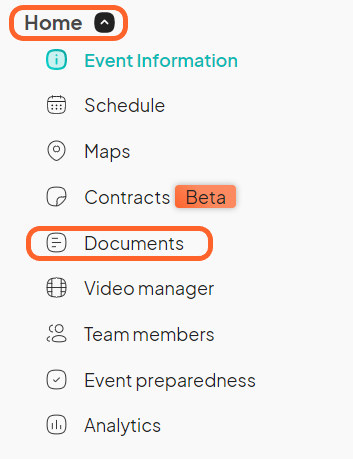 4. Here you will find all of your documents for your vendors, volunteers, sponsors, etc. To upload a new document from here, click "+ New" at the top right.
5. Now you can upload a new file (or folder, under "type") and name it. Once you are satisfied with your upload, click ✔ Add.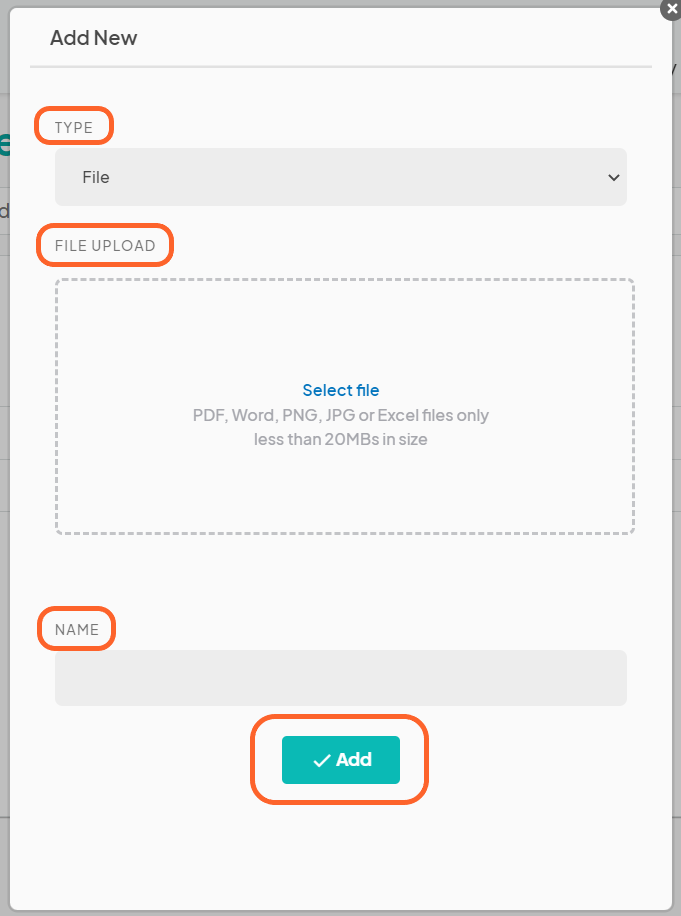 Uploading Documents in the Vendor, Volunteer, and Sponsor Tabs
1. If you want to upload a document that pertains to a certain aspect of your event such as vendors, volunteers, and sponsors, simply select the tab you wish to upload a document in from the left bar.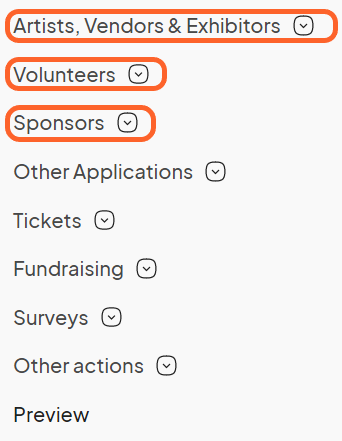 2. For the sake of this tutorial, we are going with the vendors tab. The process will be the same for sponsors and volunteers. Select "Applications" from the dropdown menu.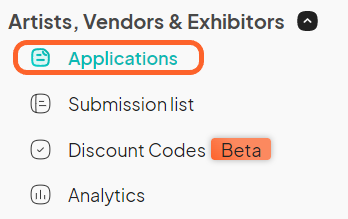 3. Select the application you wish to upload documents to. If you have not yet created an application, you can do so by clicking "+ New Application" or "Create From Template."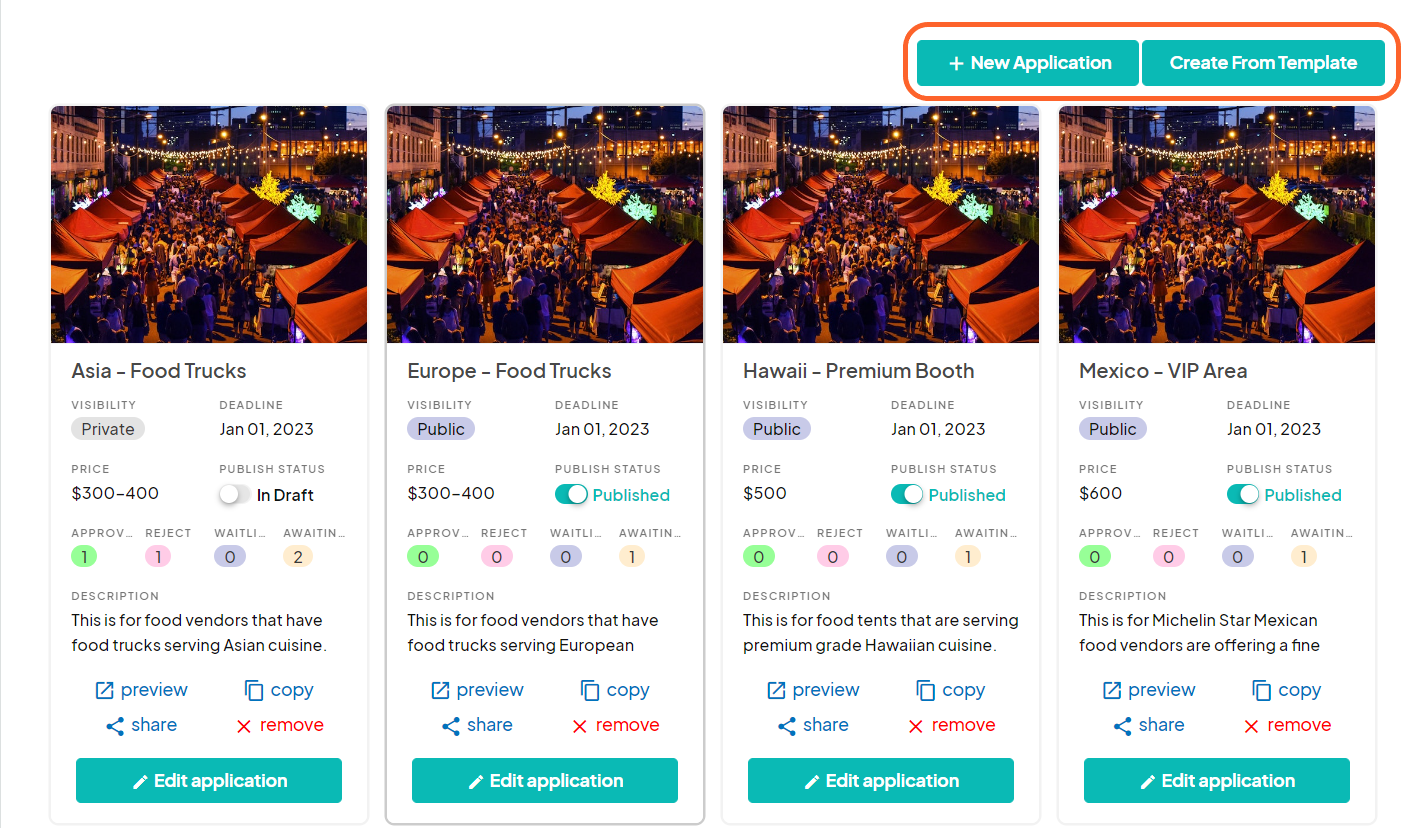 4. Once you have selected or created the application you want, scroll about 1/4 of the way down until you see, "Document templates, files, instructions, & waivers." To upload something new, click "+ New Upload."

5. Since you are uploading something to an application, any applicants that apply will be able to download the document to keep for themselves!