For legal reasons, Eventeny customer support cannot switch your application to the correct one for you. You will have to contact the event organizer to have them withdraw your application so that you can reapply to the correct one.
Here is the easiest way to contact the event organizer.
1. Make sure you are logged in to Eventeny.
2. At the top of the home page, click on "My Applications."

3. Under your vendor applications section, select the application you mistakenly applied to by clicking the blue "View or edit" button to the left of the application.

4. You should be taken to the confirmation page you received when you first applied. To the right, click the blue "Contact organizer" button.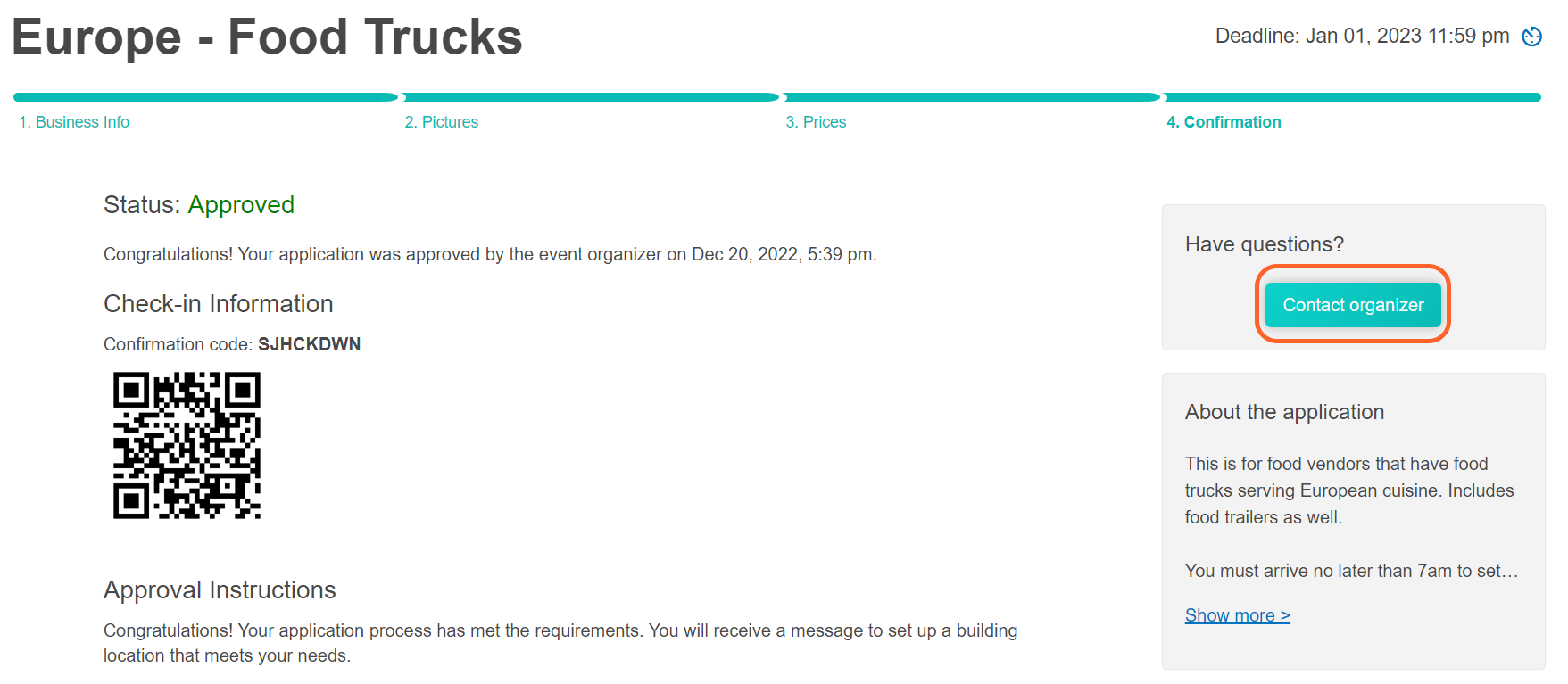 5. Enter and send your message to the event organizer.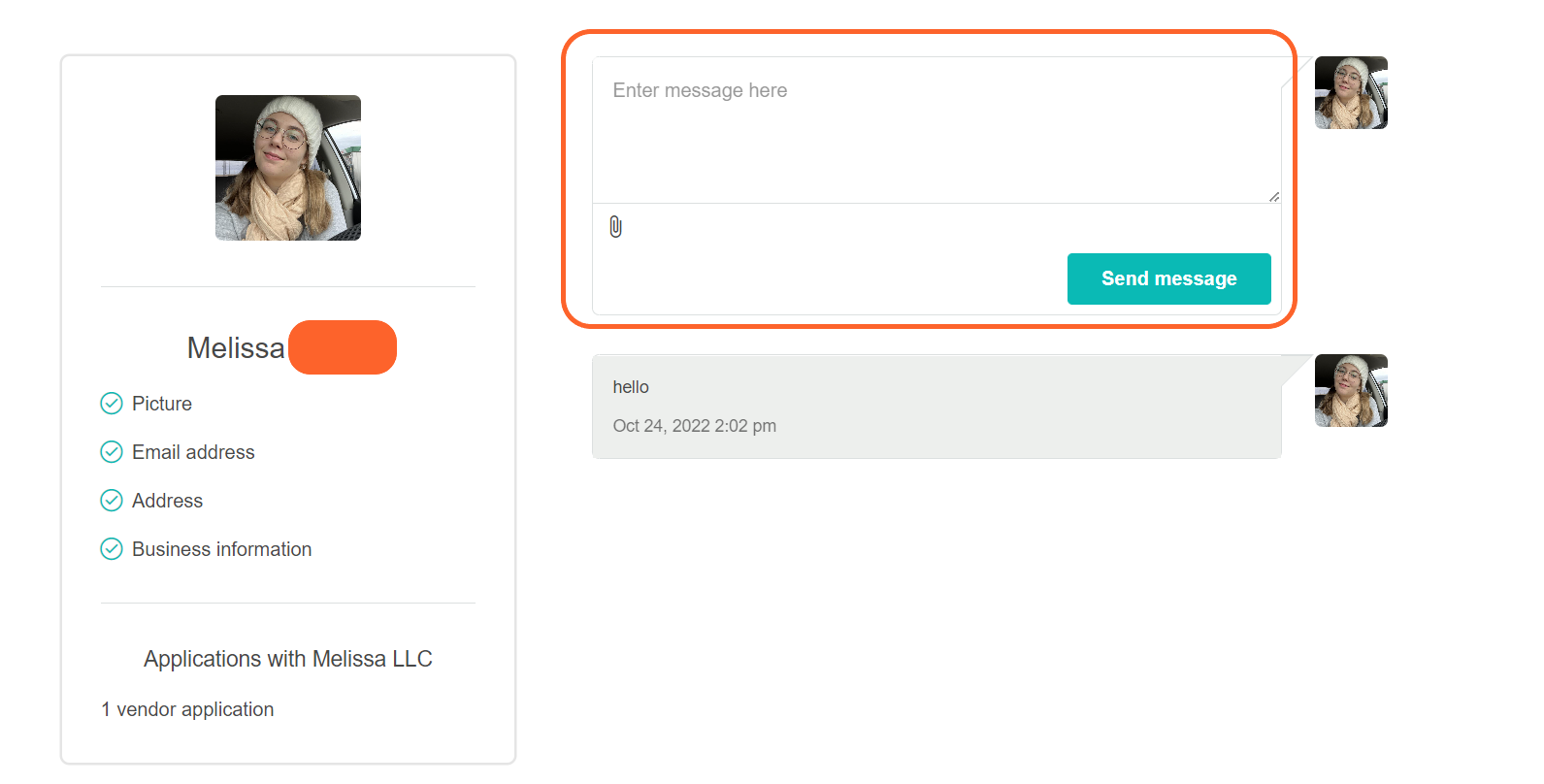 Recommended Next Steps: