Yes, there is! The cash sale option will appear on the payment method screen on the mobile app. Here's how to get there.
Download the Eventeny App and Sign in
1. Download the Eventeny mobile app through the Google Play or Apple App Store onto your mobile device.
2. Open the app and sign in to your Eventeny account.
Find Your Event
1. Tap the event you wish to work with under the "My Events" icon.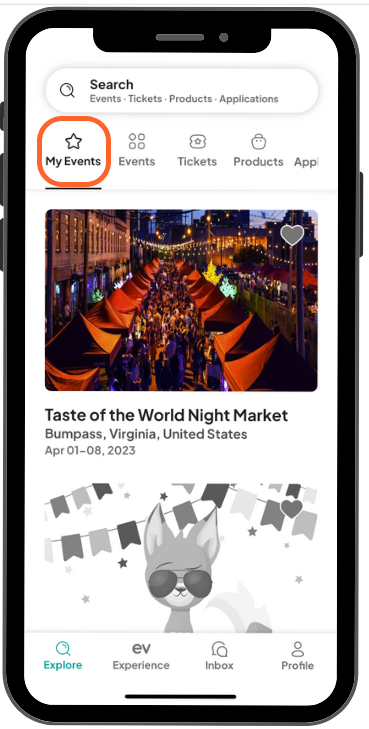 2. Tap the blue "Manage event" button in the middle of the screen.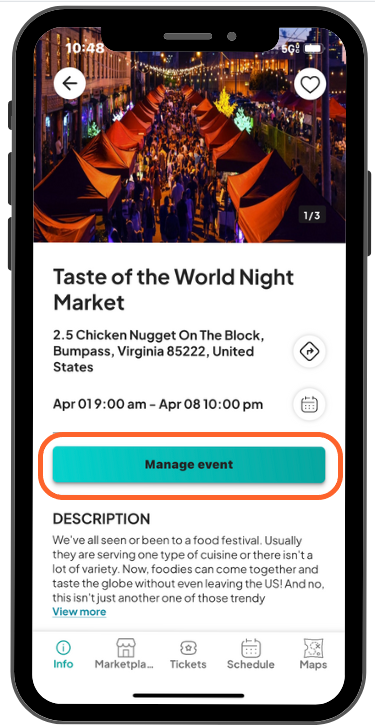 Issue Tickets
1. This is your event administration page. Under the "Tickets" section, tap "Issue tickets."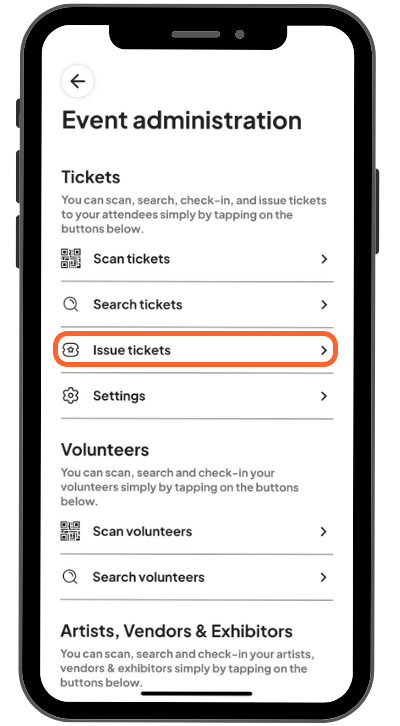 2. Tap the ticket the attendee wishes to purchase.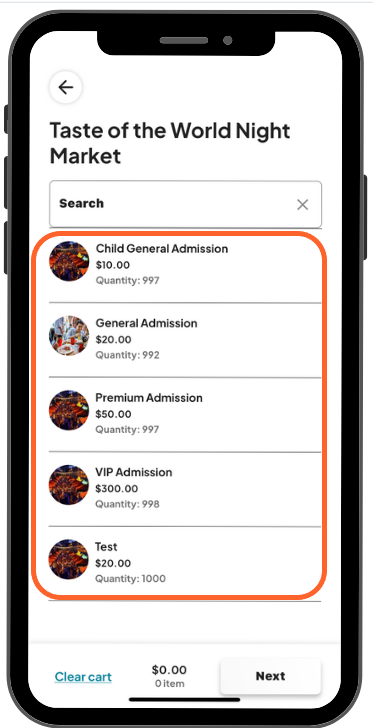 3. Input the attendee's information and check in the ticket(s).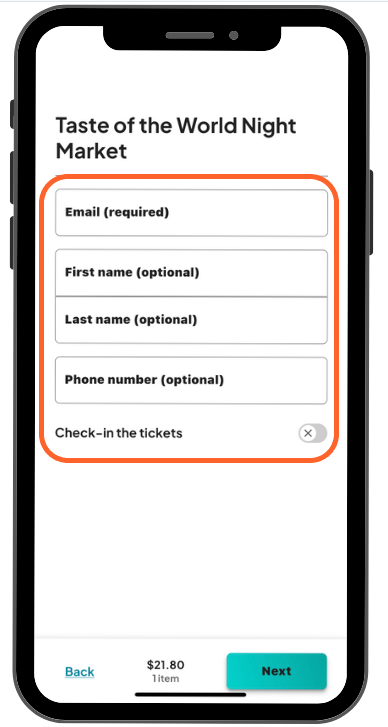 4. As you can see, there is a cash sale option in the payment option section. Go ahead and select it when attendees are paying cash. This way, you'll be able to track cash payments too!