Go to Your Event
1. Make sure you are logged in to your Eventeny account.
2. At the top of the homepage, hover over the "My Events" tab and select the event you wish to work with.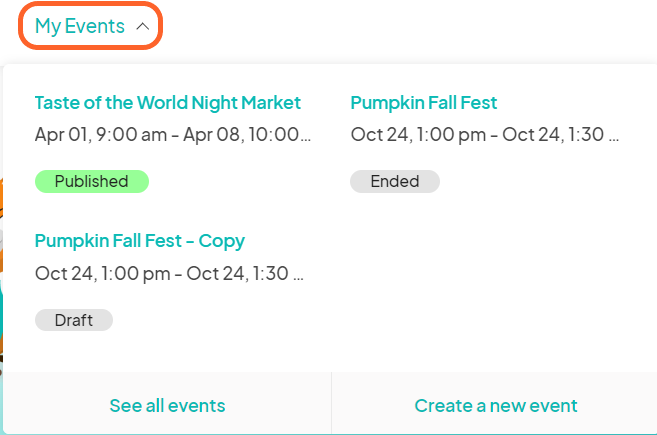 Create a Contract
1. This is your event dashboard. On the left sidebar, under "Home" click "Contracts."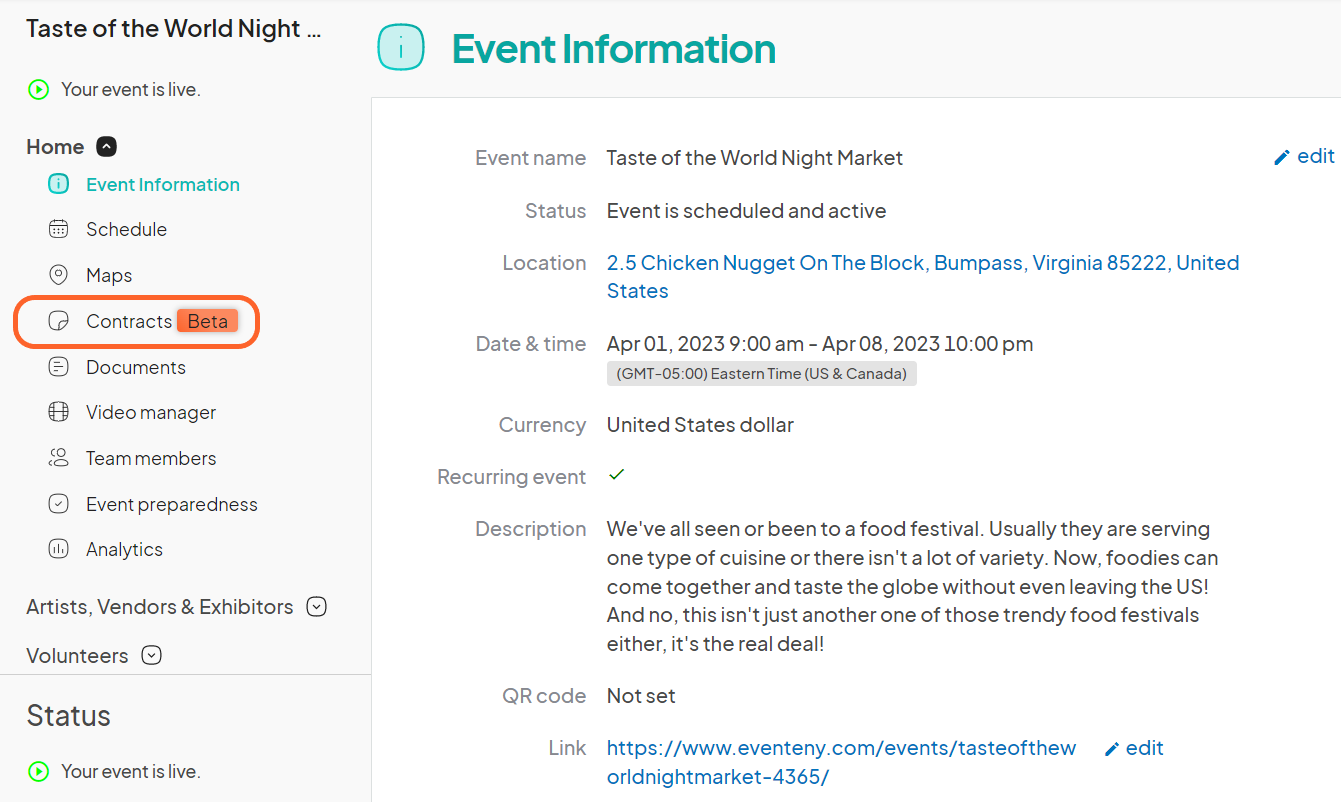 2. This is your Contracts page. To create a contract, click the blue + Upload new contract button at the top right.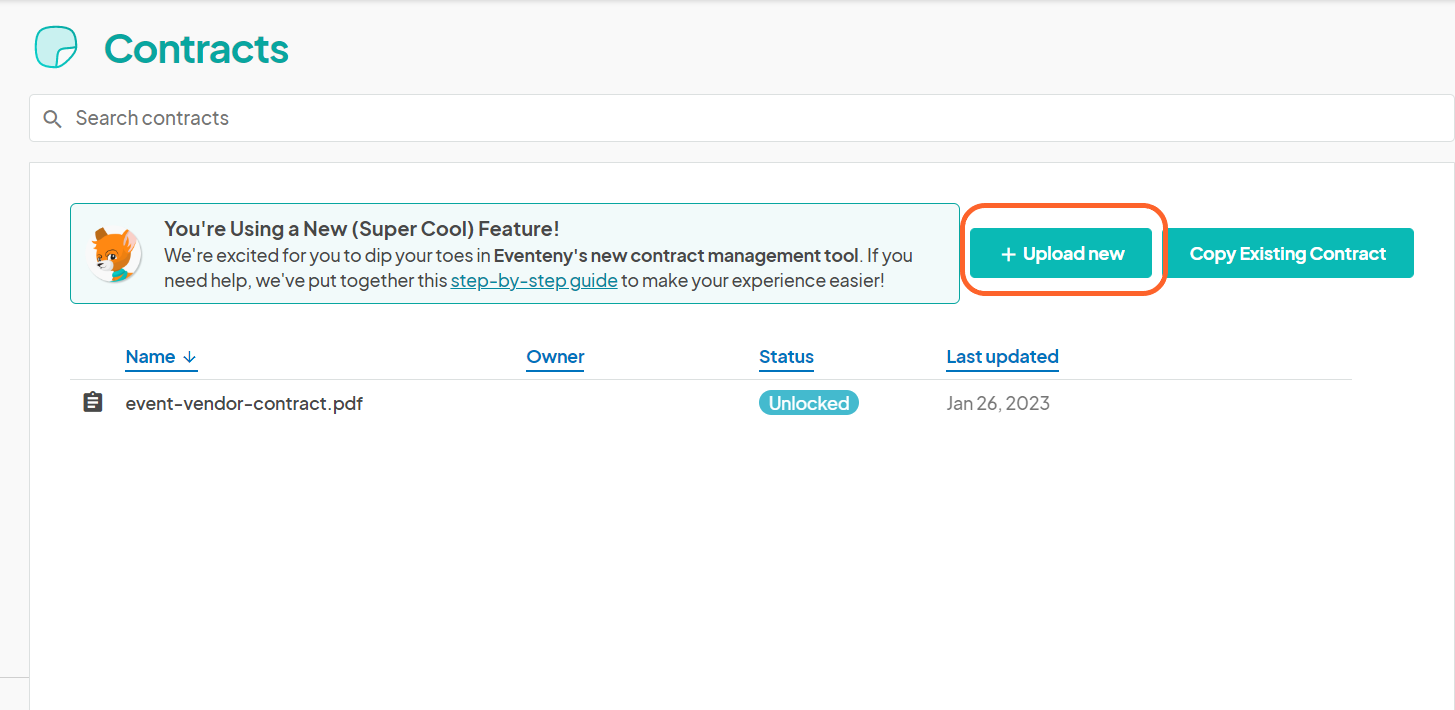 3. You will then be asked to upload a contract (make sure it is in PDF format) from your computer files.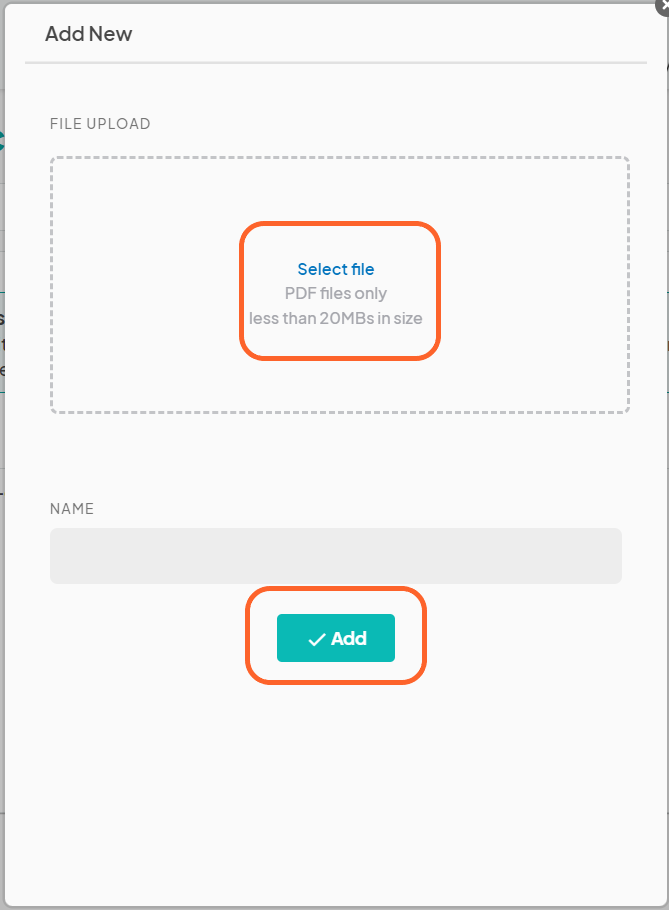 Copy Text Fields
1. This is where you can add text fields and edit your contract within Eventeny. To add a text box, click the "Text" icon to the left of the page.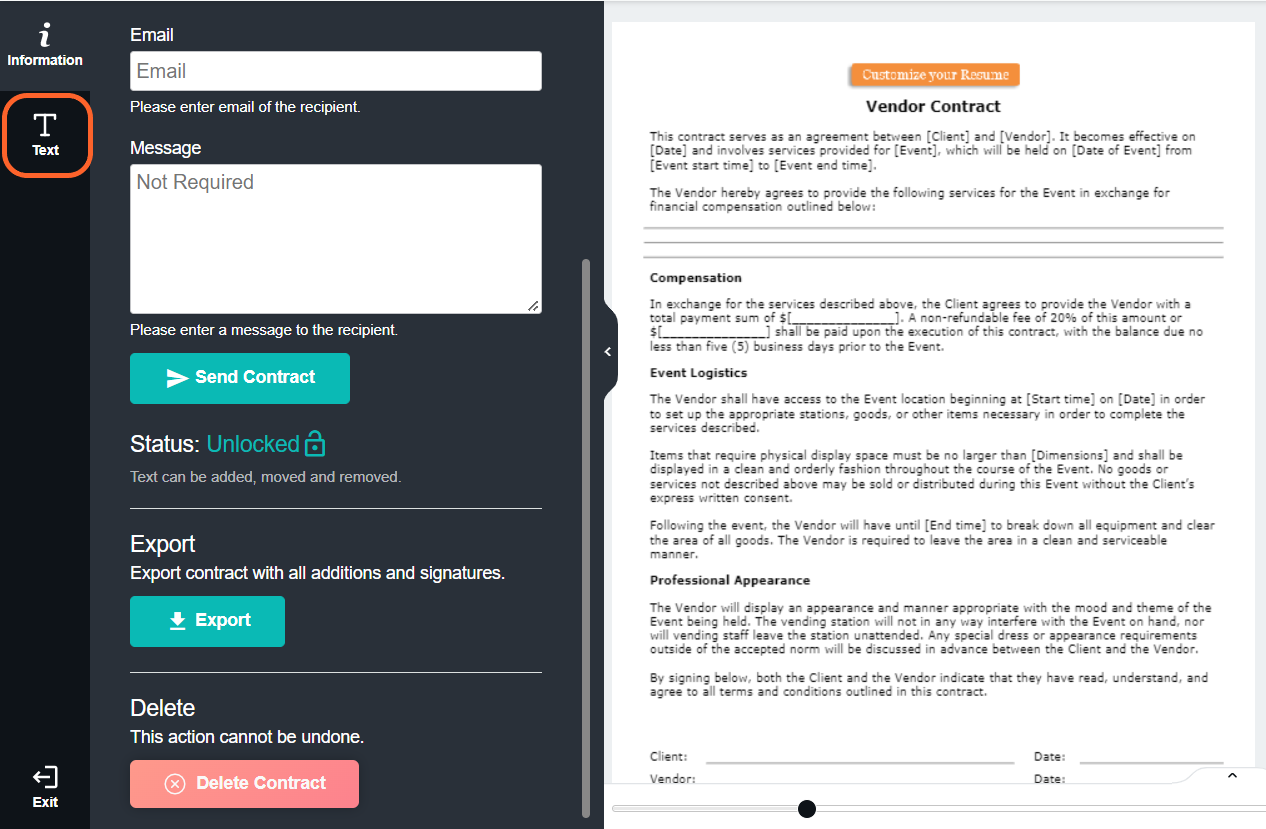 2. Click the blue "Add Text Box" button.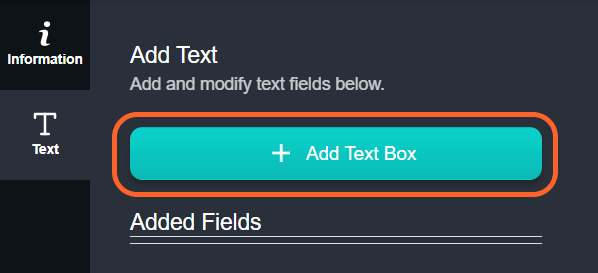 3. You can now customize what you want written in the text box. You can change the text color, size and more.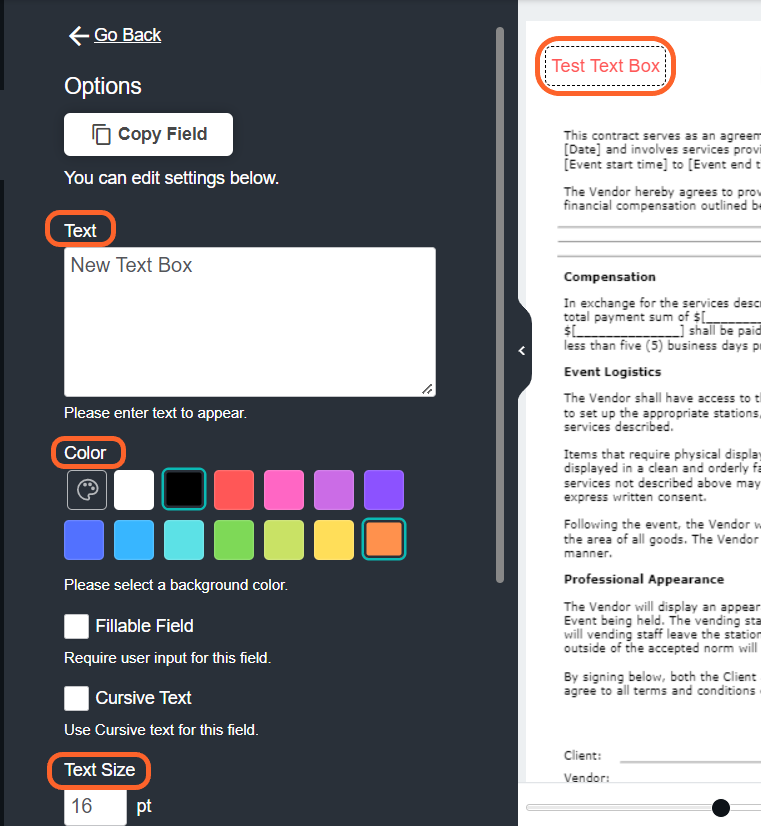 4. Once you are happy with your text, you can duplicate it using the "Copy Field" button at the top of the left sidebar. When you are finished, don't forget to scroll down and hit the ✔ Save button at the bottom.


5. If you decide later on that you'd like to copy a text field, simply click the text you wish to copy, and the "Copy Field" button will appear to the left once again.