Welcome to Eventeny and thanks for choosing us!
Below is a step-by-step guide on how to create an account with us and how to fill out your profile. At the end, you will find some helpful resources that can help you get the most out of your account.
Let's get started!
Create an Account
1. Go to the Eventeny website, click the blue "Sign up" button and carefully fill out the prompts.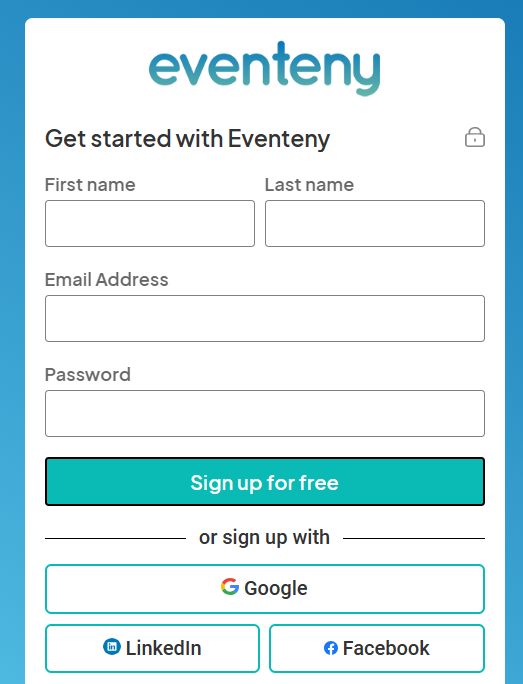 2. After you've filled out the prompts, you will be asked to check your email to verify your email credentials.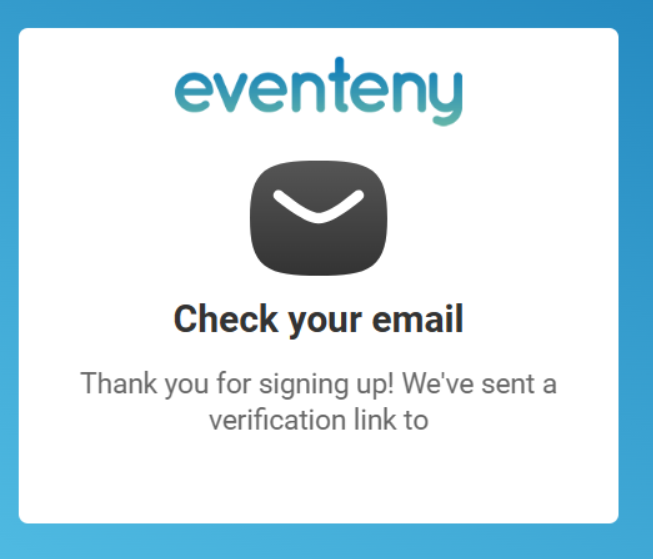 3. Simply click the link or button in the email and you'll be automatically taken to your brand new Eventeny account!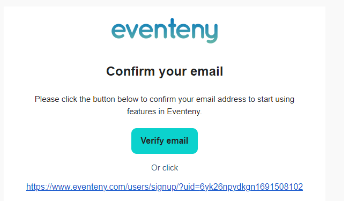 Fill Out Your Profile
1. Once you've made an account, hover over your profile icon at the top right corner and select "View profile."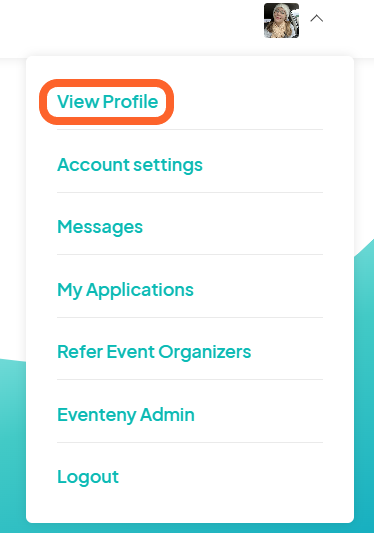 2. Click "Edit Profile" written in blue text at the top.

3. Select the first "Personal info" box.

4. Fill out your profile information by selecting the blue prompt buttons to the right of each section: personal info, login, documents, pictures and YouTube videos! You can update your profile at any time using the steps above.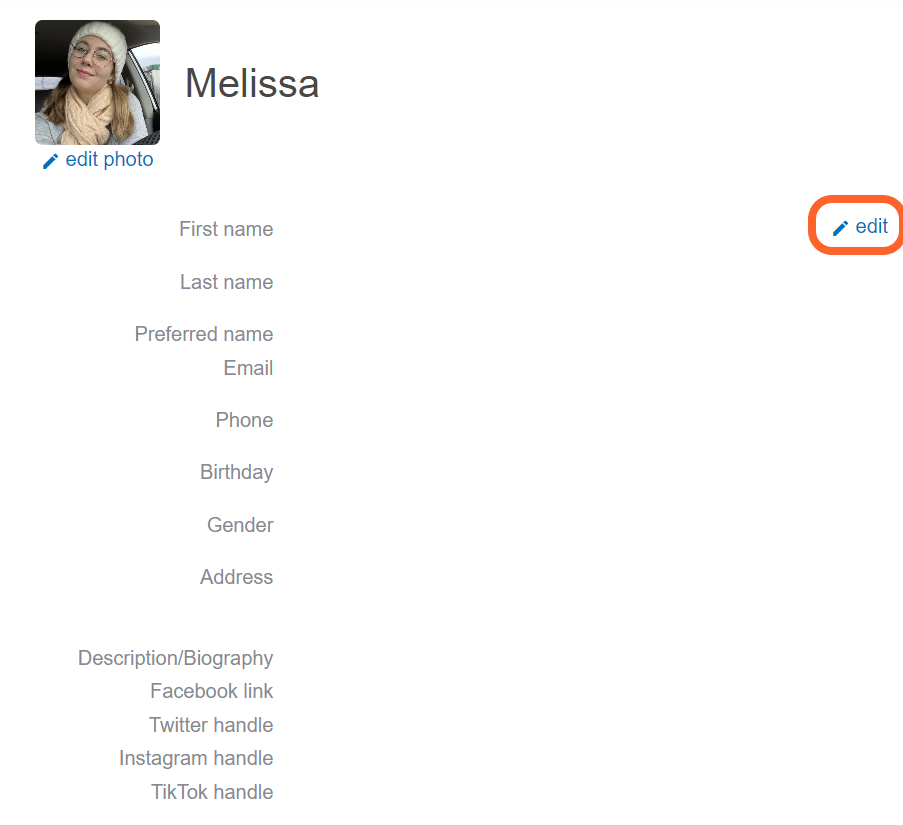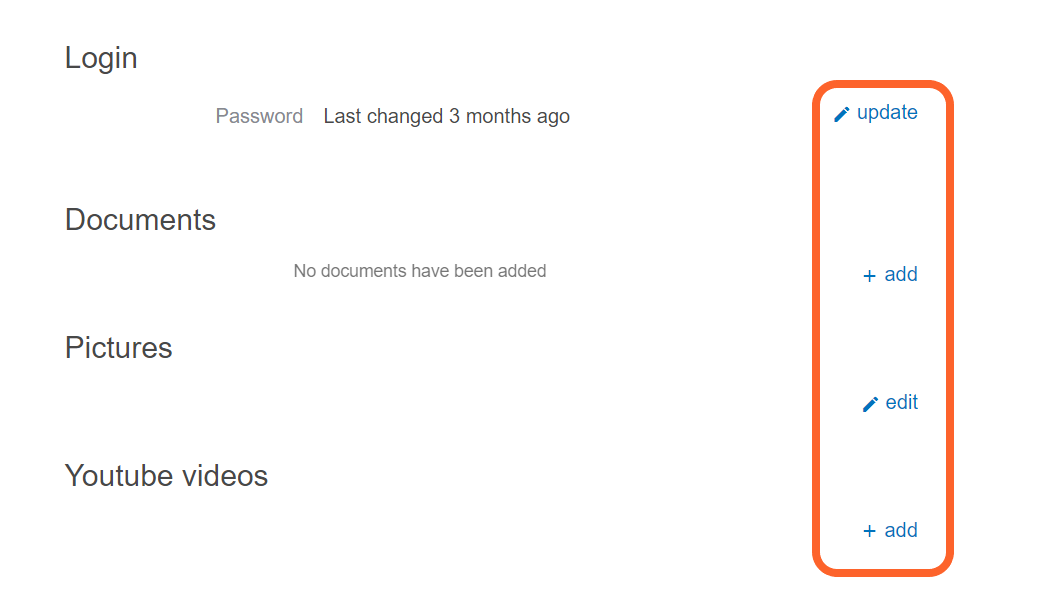 Helpful Resources
1. The Knowledge Base (heads up! If you're reading this, you're already there!): This is a collection of help articles designed to answer frequently asked questions and provide tutorials to help you get the most out of Eventeny.
Note: If you can't find the answer to your question in the Knowledge Base, or if you come across an article that is not helpful to you, please contact Eventeny support! We are always striving to improve to give you the best experience possible, so any and all feedback is greatly appreciated!
2. The Community Center: Did you know we host webinars for new features? This is the best place to stay informed and get a first look at how we are improving the platform. The best part is they are all recorded, so you can access the playbacks at any time! Video tutorials and some infographics also reside here, and you may even learn something new!
3. Schedule a free demo with a growth team member: Interested in more of our features? Connect with a member of the growth team! They will assess your needs and give you an overview of our platform to explain how we can accommodate them.
Recommended Next Step: