Finding booths, vendors, and more!
Navigate to the Event Page for the event you're interested in on www.eventeny.com
Locate the Map section on the Event Page (you can click the text highlighted in orange to jump straight to the map section instead of scrolling)
Click "See full map" (highlighted in orange)


Enter what you're looking for in the search bar above the map (highlighted in orange)


The map will then display all booths that match the search terms you entered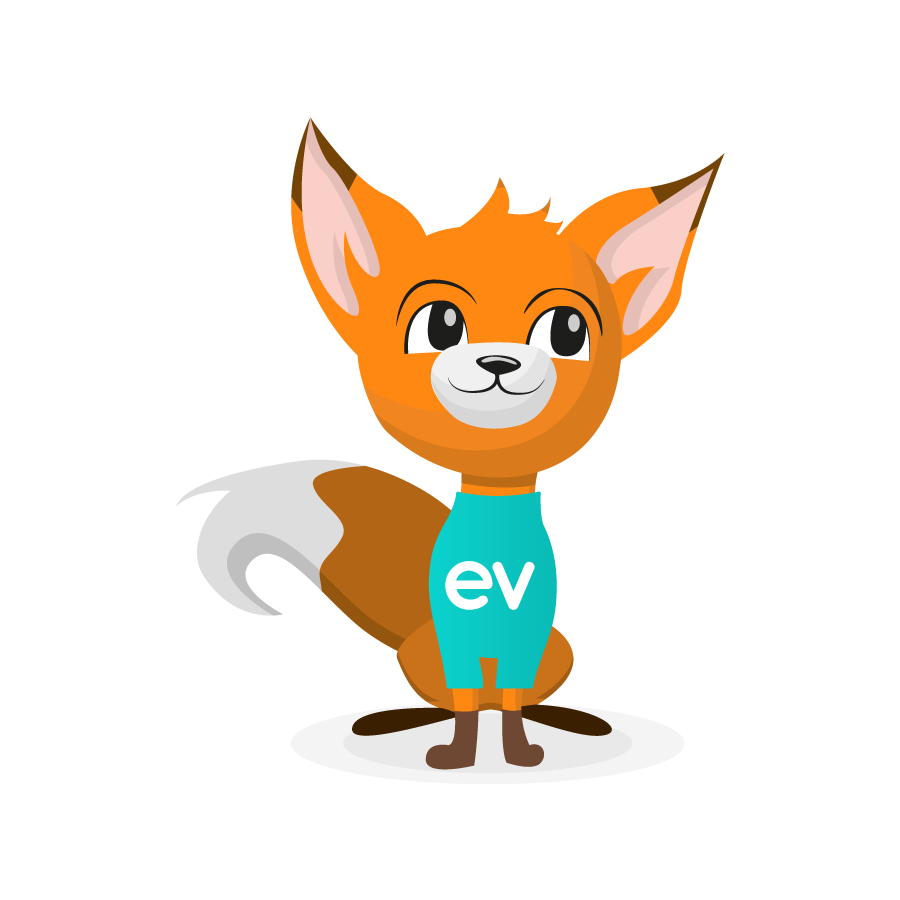 Evee Helpful Hint: search by typing in the name of a vendor or booth number; this will highlight the booth (or booths) that match what you've typed so they're easier to find.
How to locate a specific type of vendor
Artists, vendors, and exhibitors will often categorize their work so that finding it on our online marketplace is quick and easy; this also extends to booths as well! To see only a certain type of vendor's booths displayed on the map, use the category dropdown menu.
Click on the "Select Category" dropdown menu (highlighted in orange)


Select the category you want to search (highlighted in orange)


The map will then display all booths that match the category you've selected