There are a couple of reasons why you might not be receiving emails from us. Be sure to read through the list below to rule out which ones apply to you.
If you are still having issues, reach out to your email provider for assistance.
You Have the Wrong Email Address on File
Login to Eventeny and double check that you have the correct email address on file. You can do this by hovering over your profile icon at the top right corner and selecting "Account settings."
From there, click on the first box entitled "Personal info." Look through your info page to see if you have the right email address linked to your account.
If the email you have is incorrect, click the ✎ edit button in blue text at the top right.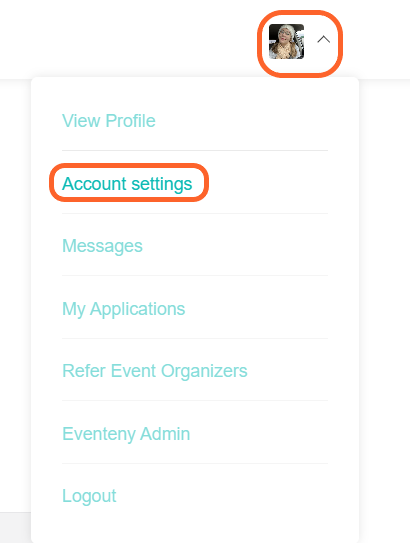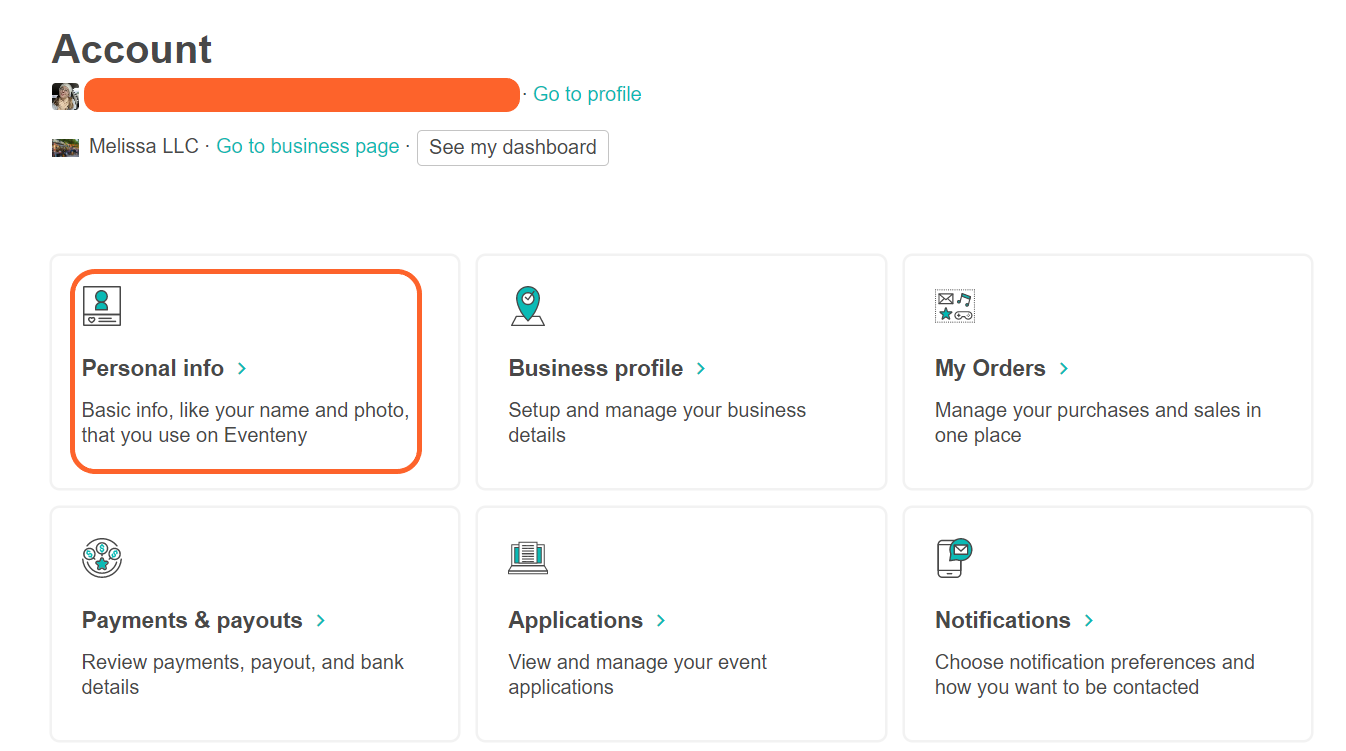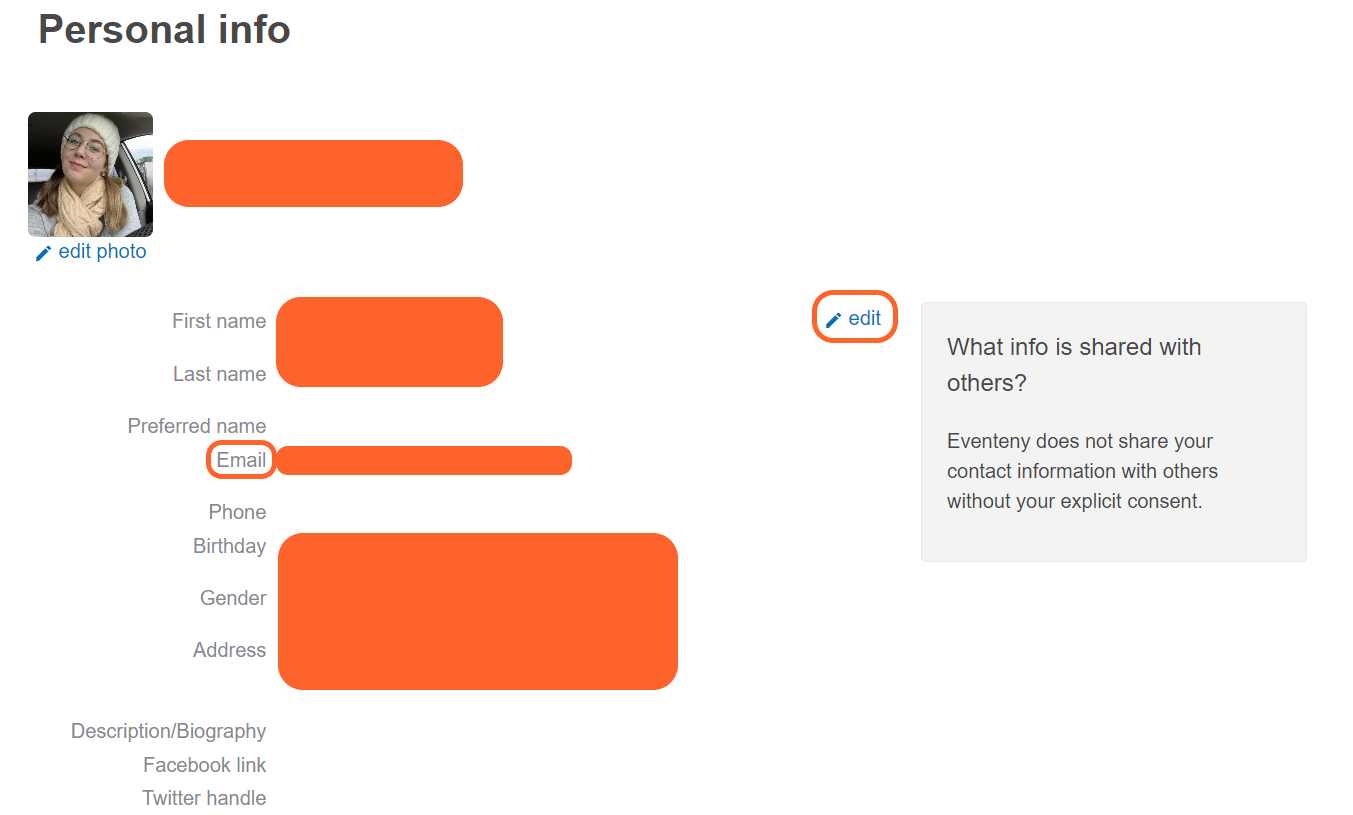 Eventeny Emails are Going to Your Spam Folder
It's a common occurrence for some email providers to categorize emails from businesses as spam, so be sure to check your spam/junk folder to make sure it didn't end up in there.
For most email platforms, you can find your spam folder on the left sidebar of your inbox.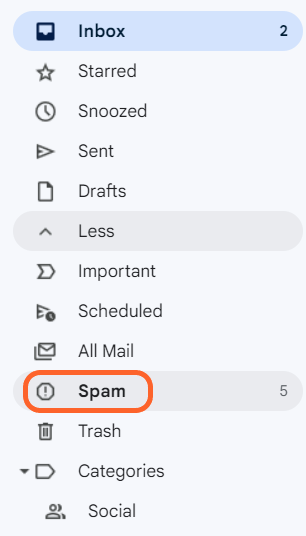 If You Use Gmail
In addition to your spam/junk folder, Gmail accounts also have Promotions and Social folders. Eventeny emails may end up in there as well. You can find these folders on the left sidebar under "Categories."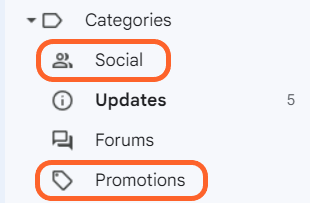 Add Eventeny to Your "Safe" Email List
If you discover that Eventeny emails are populating in your spam folders, simply click the checkbox next to the email and mark the email as "Not Spam." Every email provider has a different button for this, so be sure to take a look at all the options at the top of your inbox to find the correct one.
For example, Gmail's "not spam" button looks like this:

Whereas Yahoo's looks like this:

Still Having Issues?
If you went through all of these steps and have reached out to your email provider to no avail, contact Eventeny's customer success team and we will do our best to resolve the issue!