Go to Your Business Profile
1. Make sure you are logged into Eventeny.
2. At the top right corner of the home page, hover over your profile icon and select "Account settings."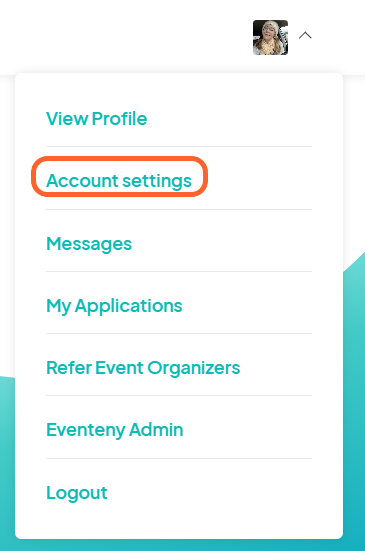 3. Select the second box, "Business Profile."
Setting Up Your Business Profile
1. This is your business profile. At the top, you will find all of your relevant business information such as name, address, email and more. You can edit this information at any time by clicking the blue edit button. You can also change your logo towards the top left, next to your business name.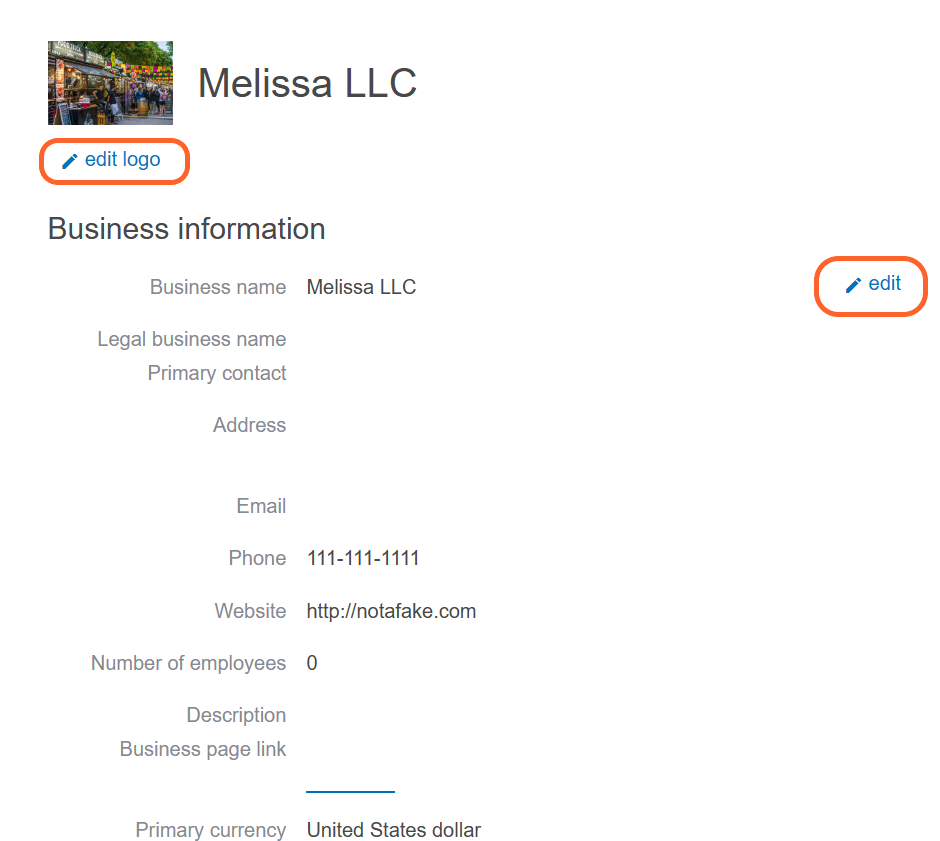 2. As you scroll down, the next section is "Cover picture." This is what others will see when they take a look at your business page. You can change your cover picture at any time by clicking the blue edit button.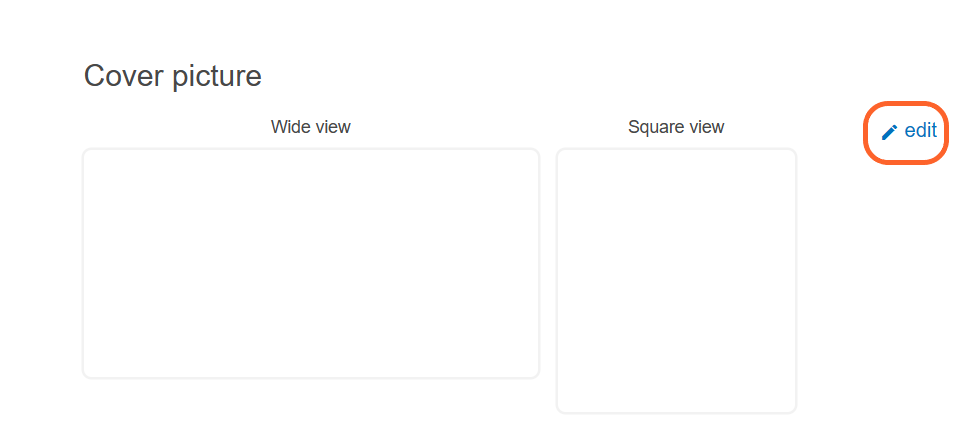 3. Next is "Pictures." This section is different from the cover picture section as this is where you will upload pictures relevant to your business. For vendors, this can look like photos of their products. For event organizers, perhaps photos of events they've hosted.
To learn more about the pictures section, take a look at this article here.
4. The "YouTube Videos" section allows you to upload YouTube videos to your business profile, likely ones that corelate to your business.

5. Last, but not least is the "Products" section. This is where vendors and artists can set up a shop and sell products on Eventeny. You can learn more about this here.
Preview, Tutorials and Resources
1. To the right of your business profile, you many notice a list of buttons. The first, under "Preview your business page," allows you to see your business page through the eyes of someone visiting your page.
2. Underneath that is "Video tutorials." If you are a more visual learner, you can take a look at some of the topics covered through video. Topics include adding products to your shop, setting up a payout method and other profile related topics.
3. Lastly, you will find some additional profile resources and Eventeny shop information under "Virtual event resources."
Think this article can be improved or have an idea for a new one? We want to know! Please feel free to leave a comment at the bottom of this page or contact Eventeny customer support with your juicy ideas!