Some event organizers wish to maintain a little bit of mystery when it comes to displaying what vendors will be offering at their event. Fortunately, there is a way to hide vendor products from the public eye on your event page until the day of your event.
Go to Your Event Settings Page
1. Make sure you are logged into Eventeny.
2. At the top of the home page, hover over the "My Events" tab and select the event you wish to work with.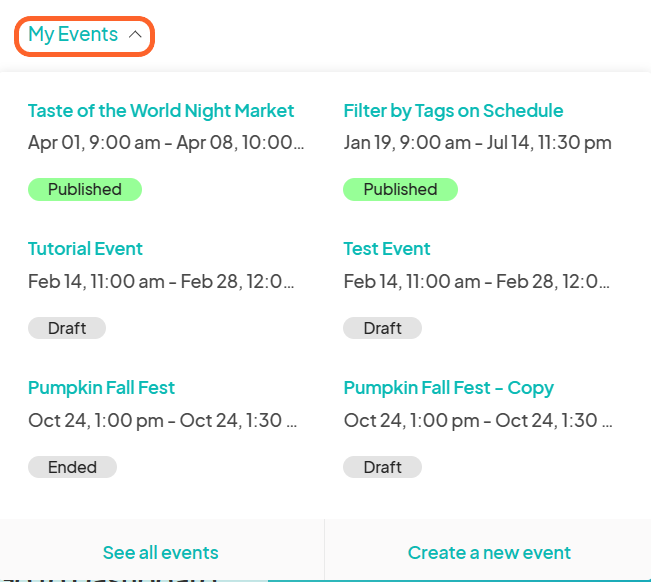 3. This is your event dashboard. Scroll down the left sidebar until you see, "Other Actions." Select "Settings" under that tab.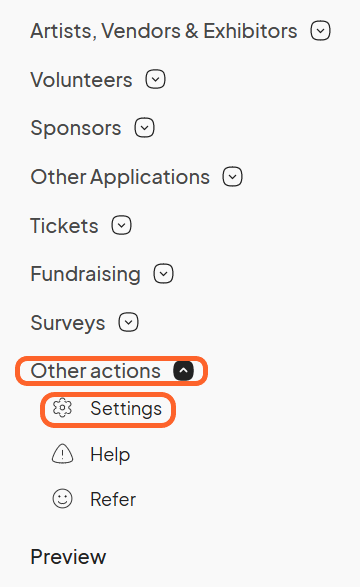 Hide Marketplace Visibility
1. This is your event settings page. To learn more about event settings, click here.
Scroll down until you see the header, "Event page settings" and select the edit button written in blue text.

2. Under "Marketplace visibility," select if you would like it to be always visible, always hidden, or set a timeframe for it to be hidden. When you are finished, click the blue "Save" button.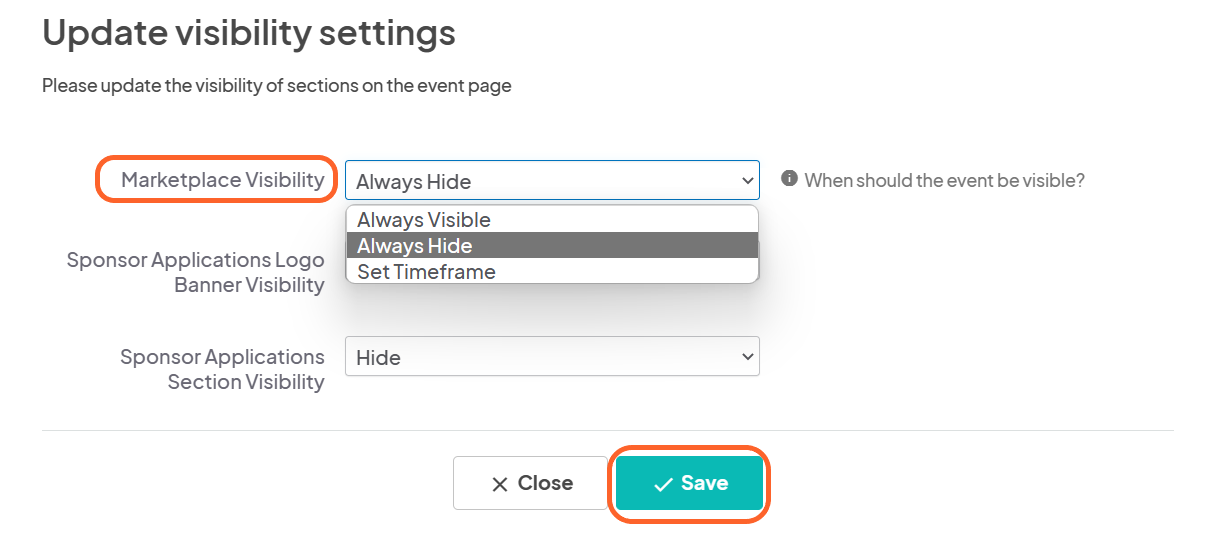 3. Congratulations! Your vendor products are now hidden from your event page. You can test this yourself by clicking "Preview" at the bottom of the left sidebar. This is how you look at your event page from a vendor or attendee's point of view.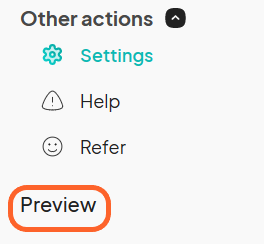 Think this article can be improved or have an idea for a new one? We want to know! Please feel free to leave a comment at the bottom of this page or contact Eventeny customer support with your juicy ideas!